"Quadrat" business center offers comfort to its tenants. In addition to the office space, the building has infrastructure units: cafes, shops and a corporate canteen.
NEW
BUSINESS CENTER
Panoramic glazing in the spacious lobby fills the area with maximum amount of natural light, as well as the open view of the retro cars exposition.

The engineering and technical equipment of the building is at the highest level, in combination with open planning contributes to the most comfortable and unforgettable impressions.
Entry
Exit
Pedestrian area
Entrance
Lobby
Retro cars exposition
Commercial premises
Utility services room
Recreational area
Load / unload area for the corporate canteen
Load / unload area for office and retail tenants
Parking
Area fencing
A
floor-to-ceiling
glass partition, separating the lobby and the retro cars exposition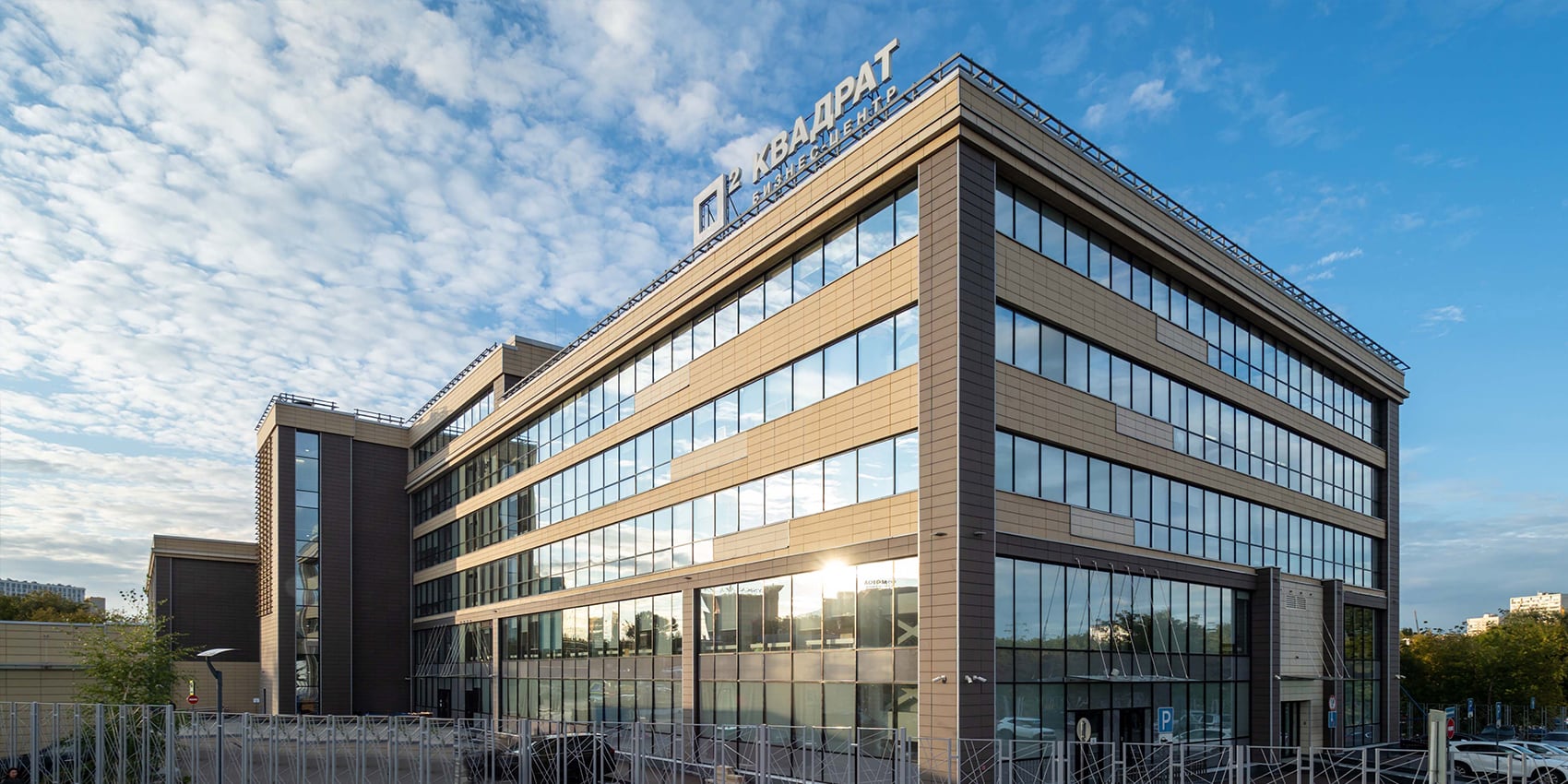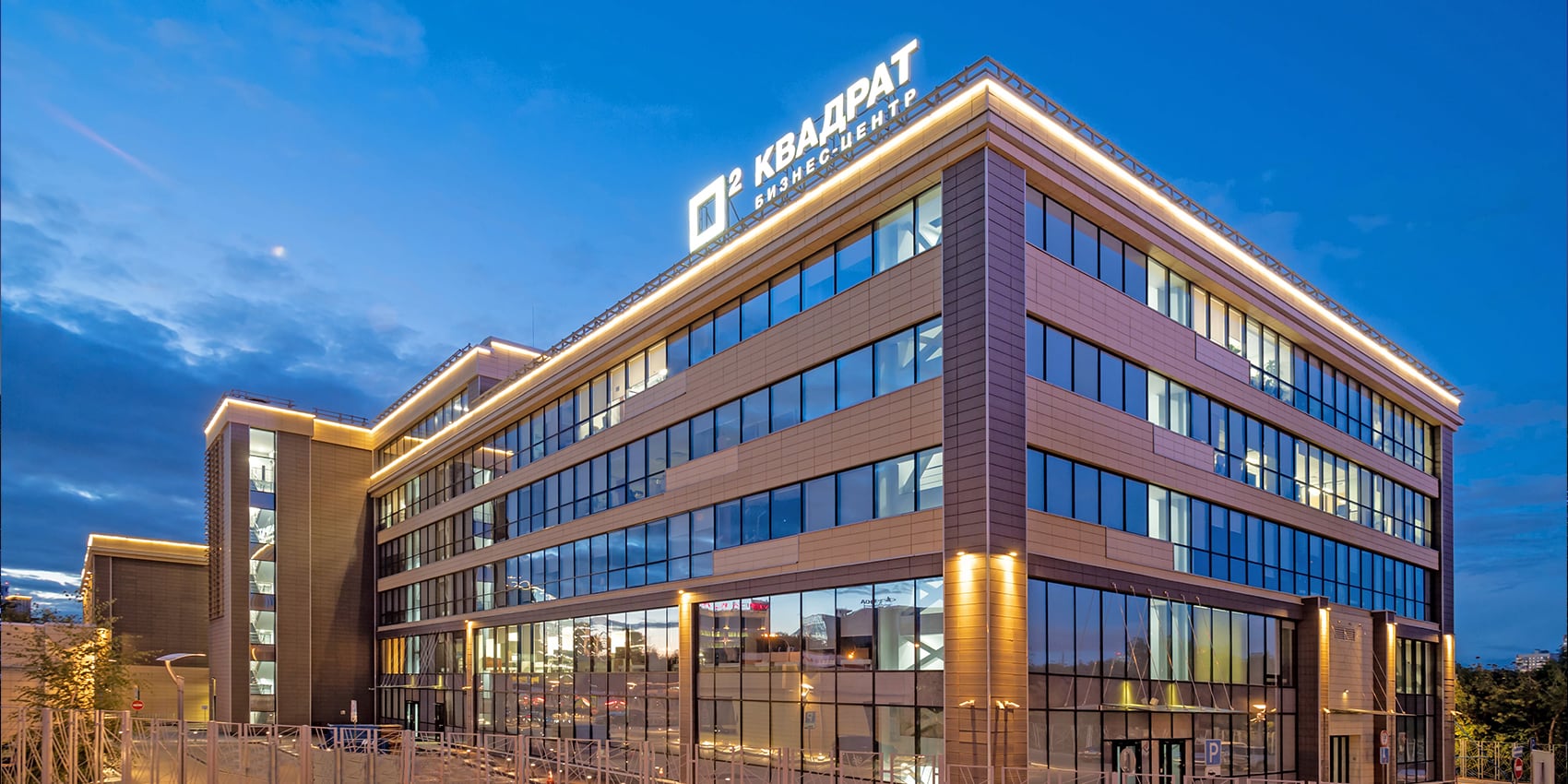 More information required?
We'll consult you!
ASK A QUESTION